Shredder Party
Each year Terri gives her clients the opportunity to safely dispose of any unneeded documentation. Chris Higdon from California Moving Systems generously donated his time and shredding facilities.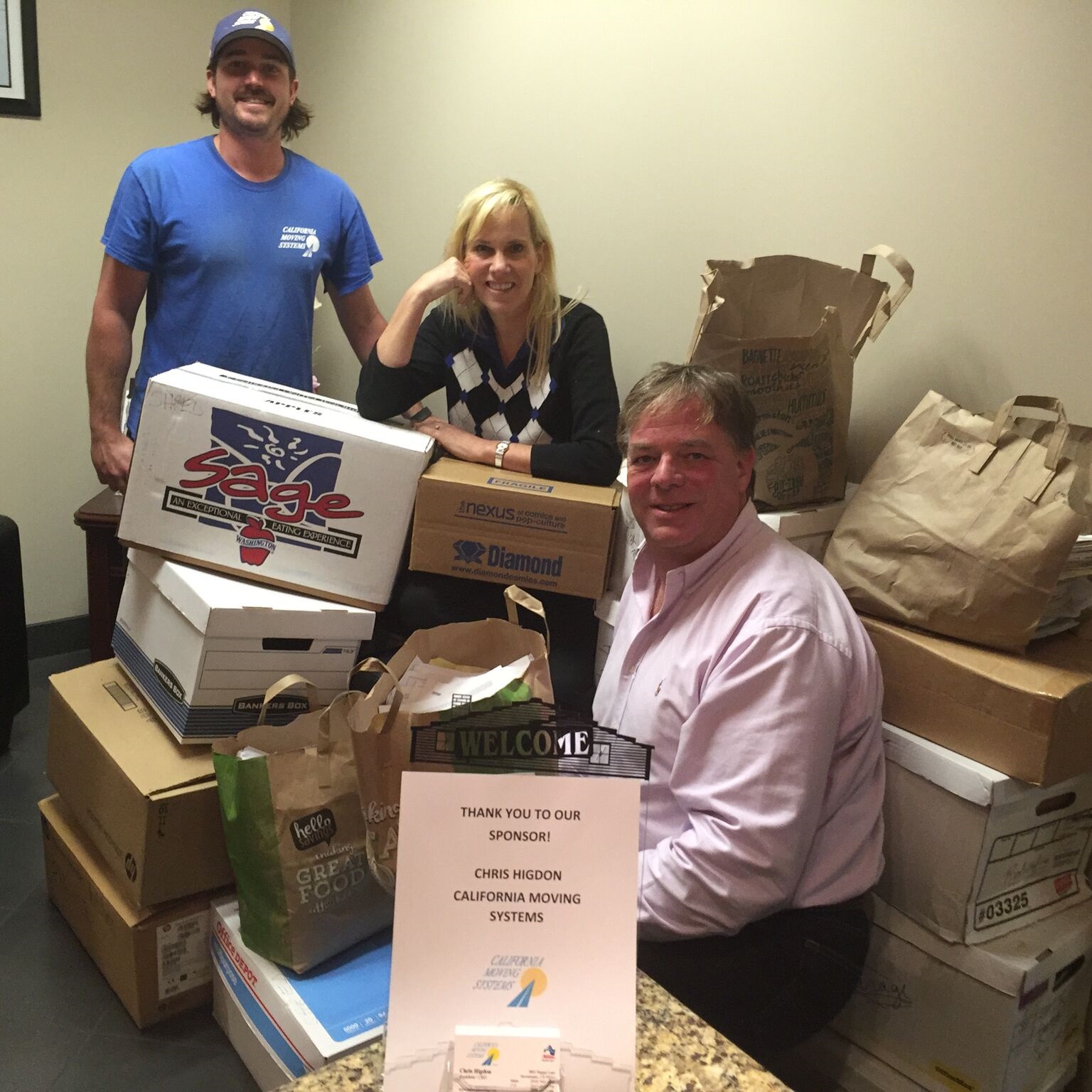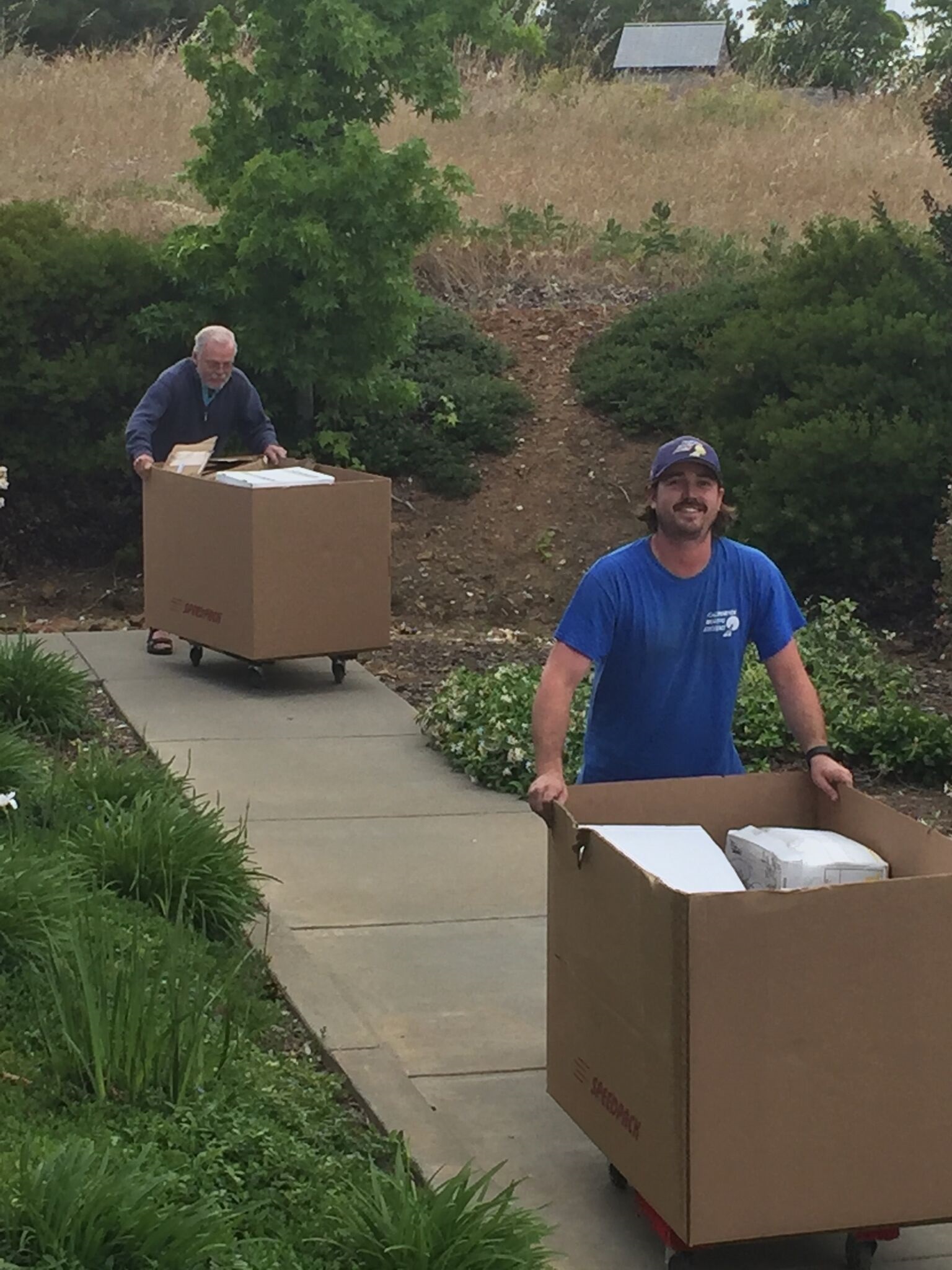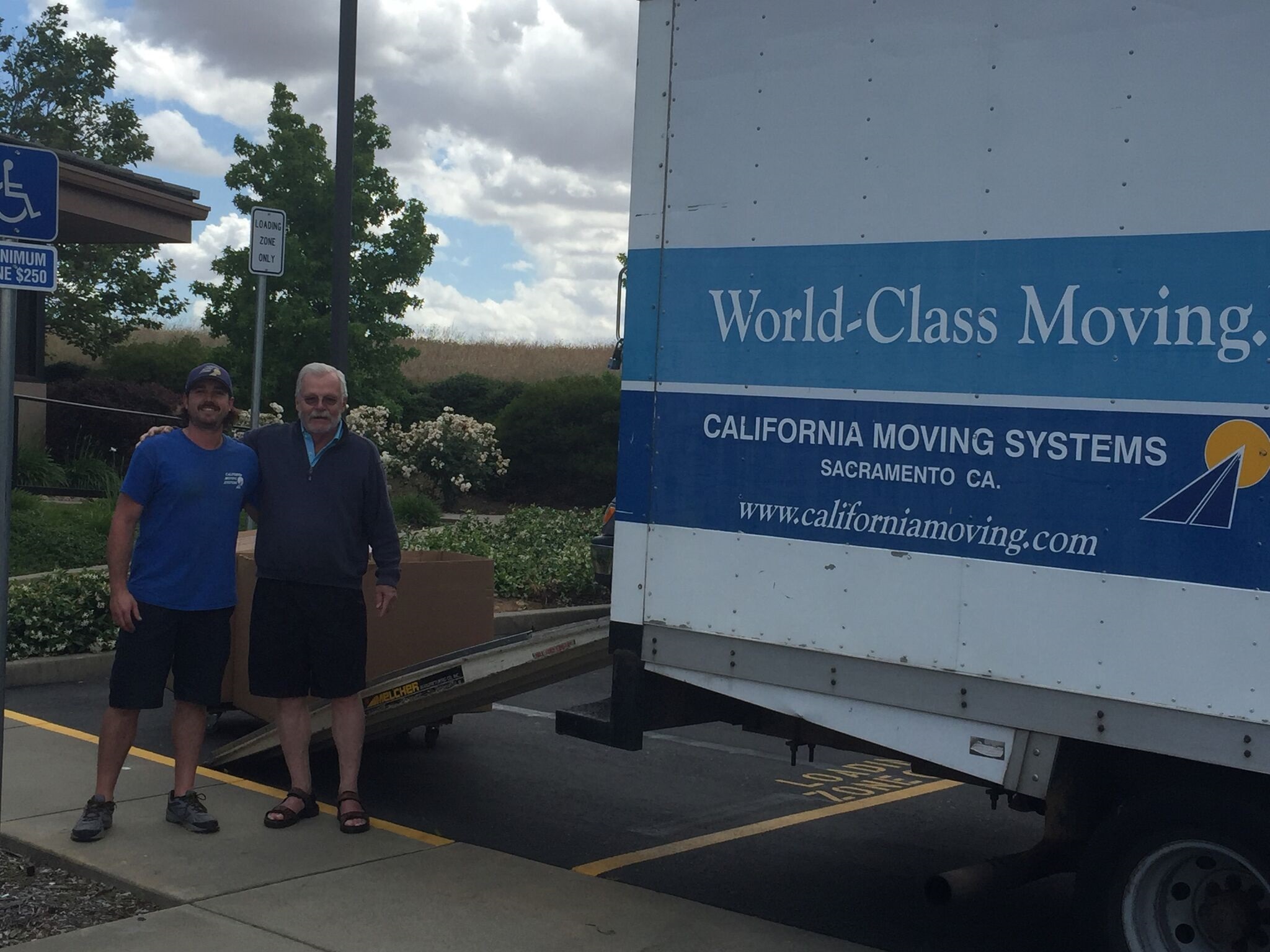 Menchies Family Fro-Yo Night
Adult and kids alike love the cold frozen yogurt from Menchie's in Folsom!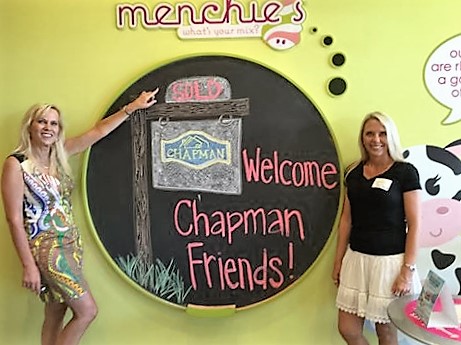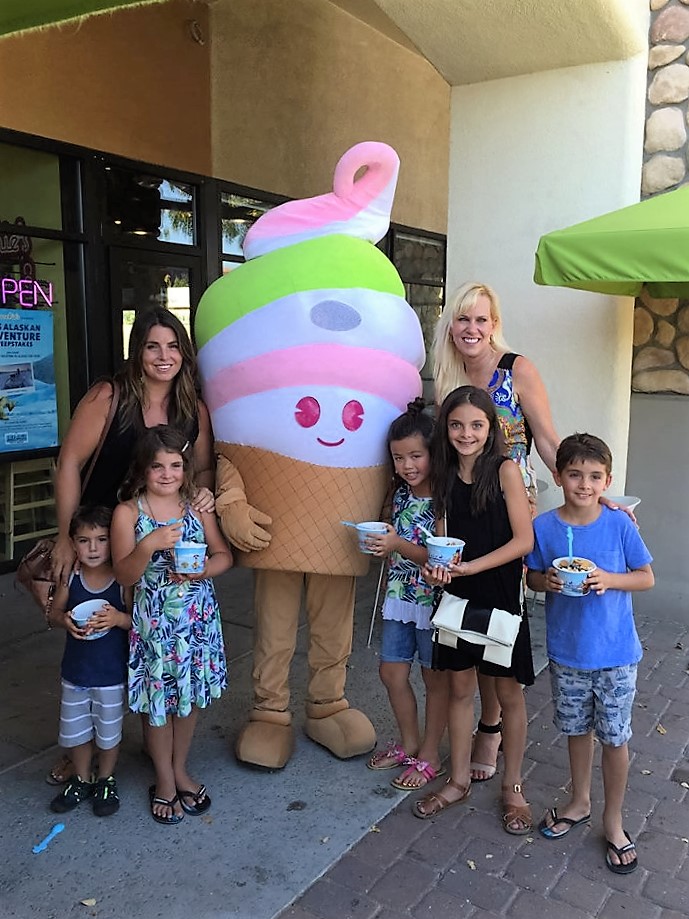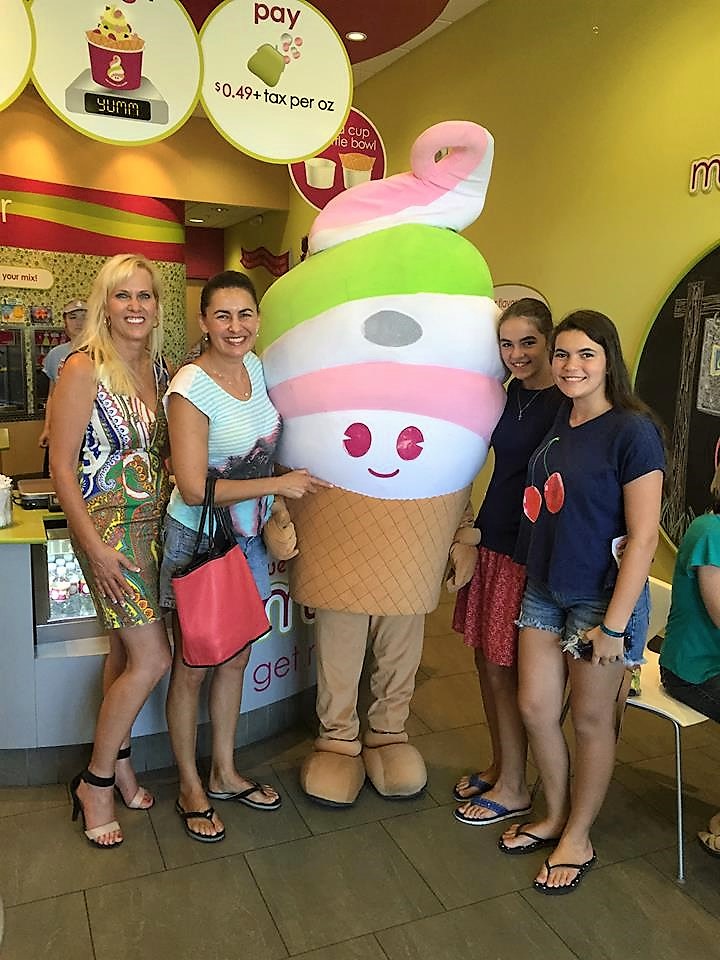 Folsom Zoo Sanctuary
Not even the rain could dampen the fun had by all our at Folsom Zoo Sanctuary Party!