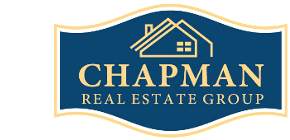 Chapman Real Estate Group works primarily by referral only putting our clients and their family and friends first – We have built our business on relationships and trust.
How can we be of service to you?
Meet our Select Team of Agents
Terri Chapman. Broker / Owner DRE#01342346
EXCEPTIONAL SERVICE... UNBEATABLE RESULTS!

As a full time real estate Broker, Terri has the experience, energy and skills to handle all of your real estate needs. Whether buying or selling, her expertise in marketing, sales and customer service makes her an excellent choice for the discerning client seeking an honest, ethical agent. Terri is 100% committed to your satisfaction. You deserve and can expect to receive the highest level of service the industry has to offer!
Terri has lived in the Sacramento region since 1980 and her extensive knowledge of the Sacramento, Placer and El Dorado County areas is unparalleled.
Terri is known for her strong sales ability, aggressive negotiating techniques, and unsurpassed work ethic. These traits, wrapped together with her genuine care, concern and unquestionable integrity, have not only earned her life-long clients, but life-long friends.

Call Terri and experience the difference! 916-798-0740 Email: Terri@terrichapman.com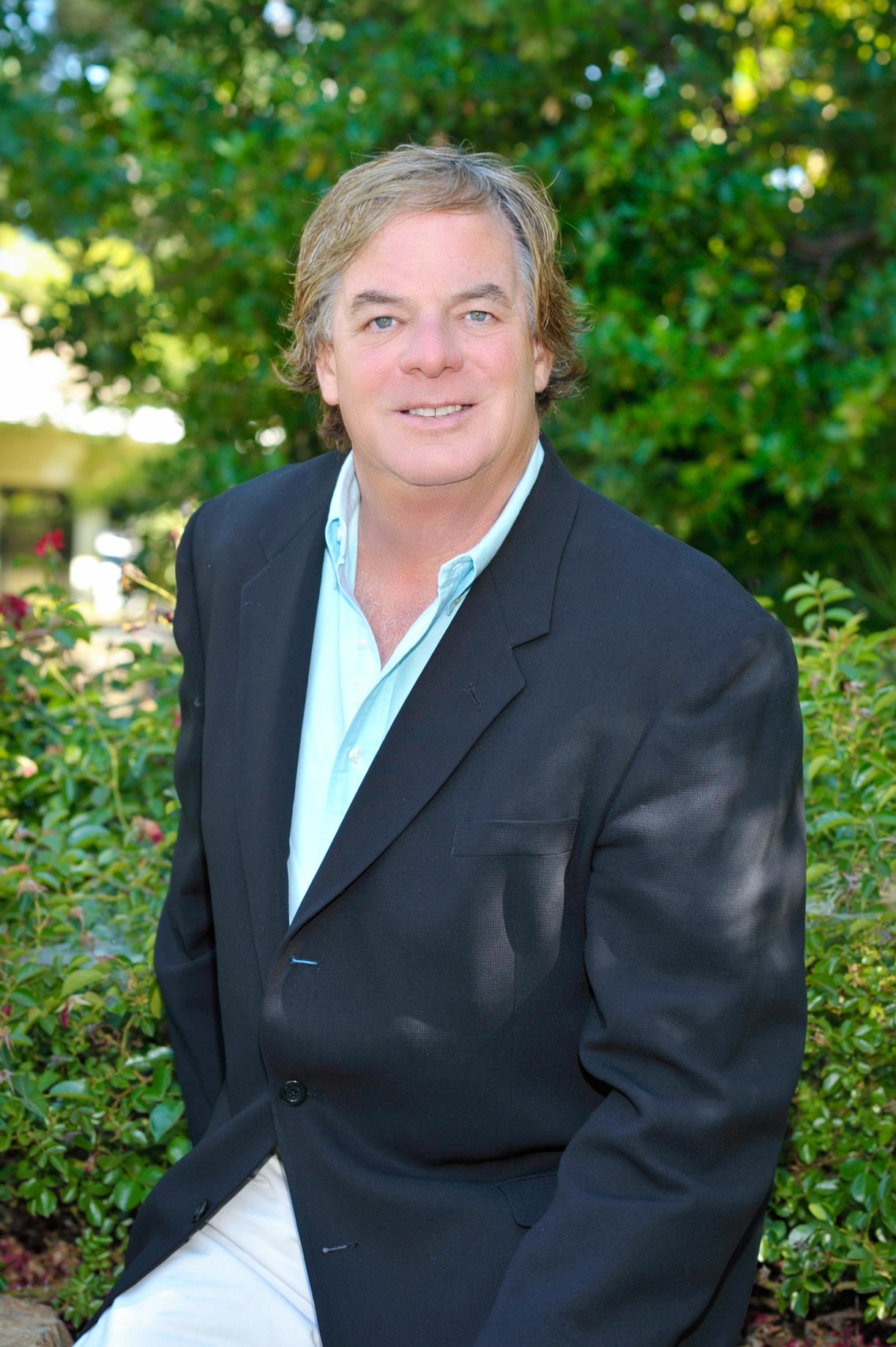 Maury O'Hearn. Managing Broker DRE#01428438

For the past 25 years I have been actively & successfully involved in the design, implementation and operation of a multitude of diverse businesses. This includes retail sales, restaurant management, fund raising for charities and for business start-up venture capital investments. I am a Licensed California Real Estate Broker, both Web and brick & mortar-based, using technology to bring Buyers and Sellers together. Specialties include Real Estate investing, development and sales; REO asset disposal and luxury home marketing. Master Negotiation Expert, Certified Luxury Home Marketing Specialist. Founder of "Car Guy Real Estate," a niche market for those with a need for more garage space for toys! Antique/vintage cars and racing are a passion, but Client care and trust is paramount! Service above & beyond expectations is what we strive for, and usually attain! Serving Northern California from San Francisco to San Jose, Sacramento to South Lake Tahoe.

Maury may be reached at 530-409-1647 Email: maury@chapmanreg.com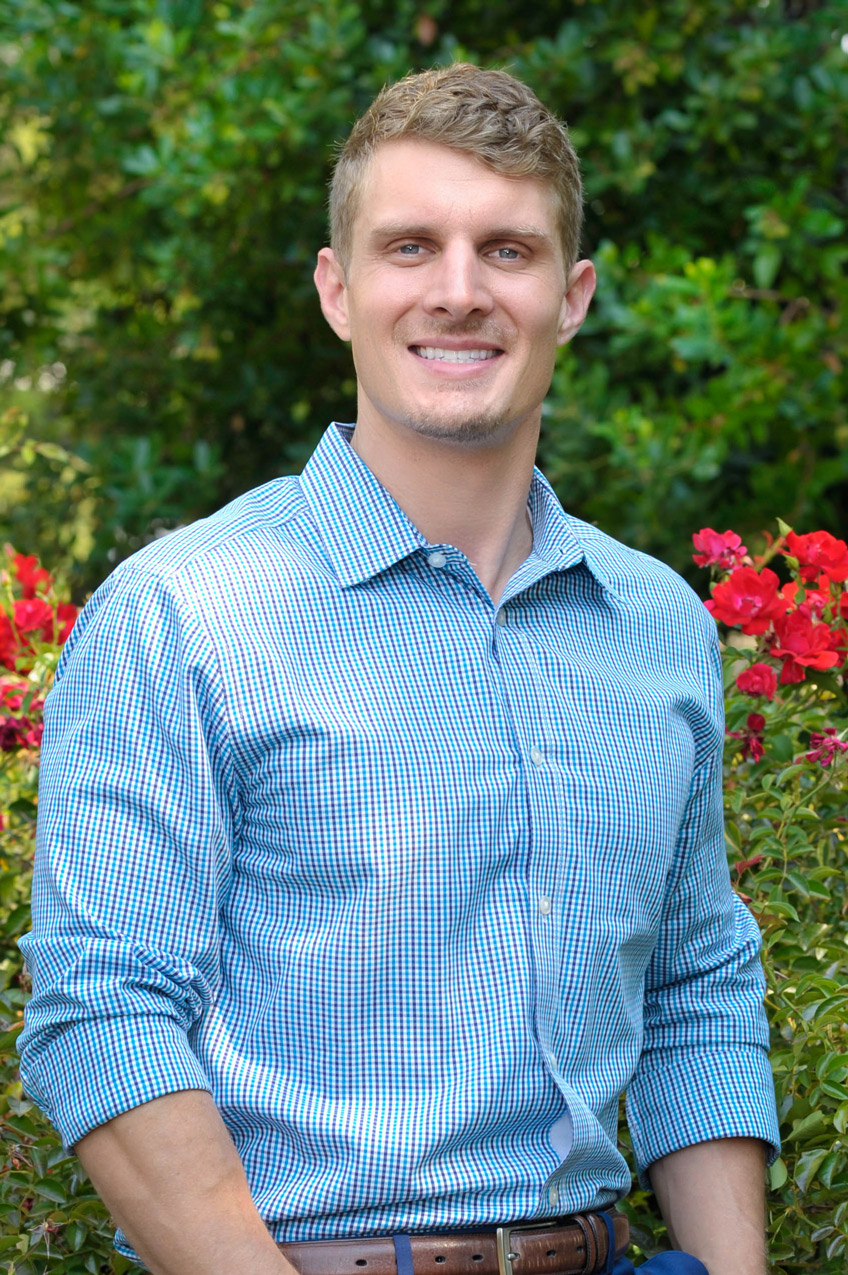 Asher Phariss . Realtor-DRE#01943469
Having grown up in Davis, CA, Asher Phariss is extremely familiar with the area. He understands the differences among neighborhoods, property valuation and securing the best possible price for his clients. You can expect excellent communication, thoughtful research, and a deep level of personal attention.
Asher graduated from UC Davis with a Managerial Economics degree. In addition, Asher has worked in construction and Real Estate development with his father, Scott Phariss, a commercial broker in the Seattle area, since age 14. Understanding market conditions and evaluation, building strategic business relationships and partnerships, and understanding construction from the ground up, are all keynotes to Asher's business practice. He has the knowledge required to assist all types of property seekers -- from investors to families.
If you're looking for excellent representation, Asher is ready to help you find the property that is right for you.

Asher may be reached at 530-304-9285 Email: AP@AsherPhariss.com


Tricia Tucker Realtor DRE#02047229
Tricia has been an El Dorado County resident for over 30 years and has an intimate relationship with this community and its surrounding areas. Prior to her real estate career, Tricia worked for many years in IT management and customer service.  Her IT knowledge coupled with her customer service background has provided her with valuable skills she uses in her daily real estate dealings educating buyers and sellers in real estate trends.   Additionally Tricia spent many years building and selling "spec" homes in El Dorado County, where she developed strong working relationships with members of the real estate business community and an understanding of market trends. 
Tricia loves to garden and hike along the many beautiful trails in this area which she is blessed to call home.

Tricia may be reached by calling 916-835-2524 Email: tricia@chapmanreg.com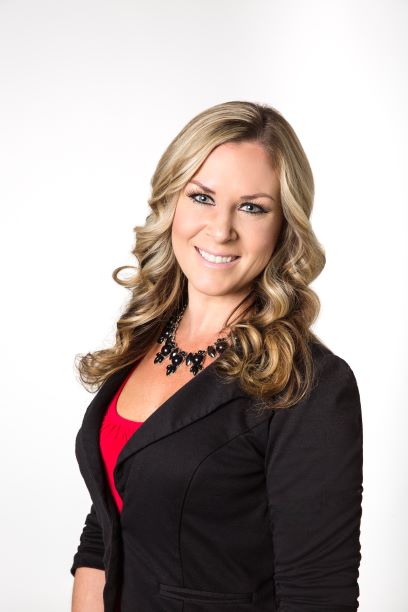 Tatiana Taylor Realtor DRE#02080332

Tatiana is a California native born and raised in Solano County before finding her dream home in El Dorado County. This ignited a passion in me to help others to do the same! She is a UC Davis graduate, who after graduation spent 10 years working in the Veterinary School as a Technician and advancing to Supervisor. She retired from her role in order to pursue her entrepreneurial passions in both real estate and starting a home-based dog boarding business. She puts her heart into everything she does!

Tatiana loves caring for all of her critters on her ranch, enjoys running, reading, camping, boating and spending quality time with family and friends.

Tatiana may be reached by calling 707-372-9709 Email: tatiana@chapmanreg.com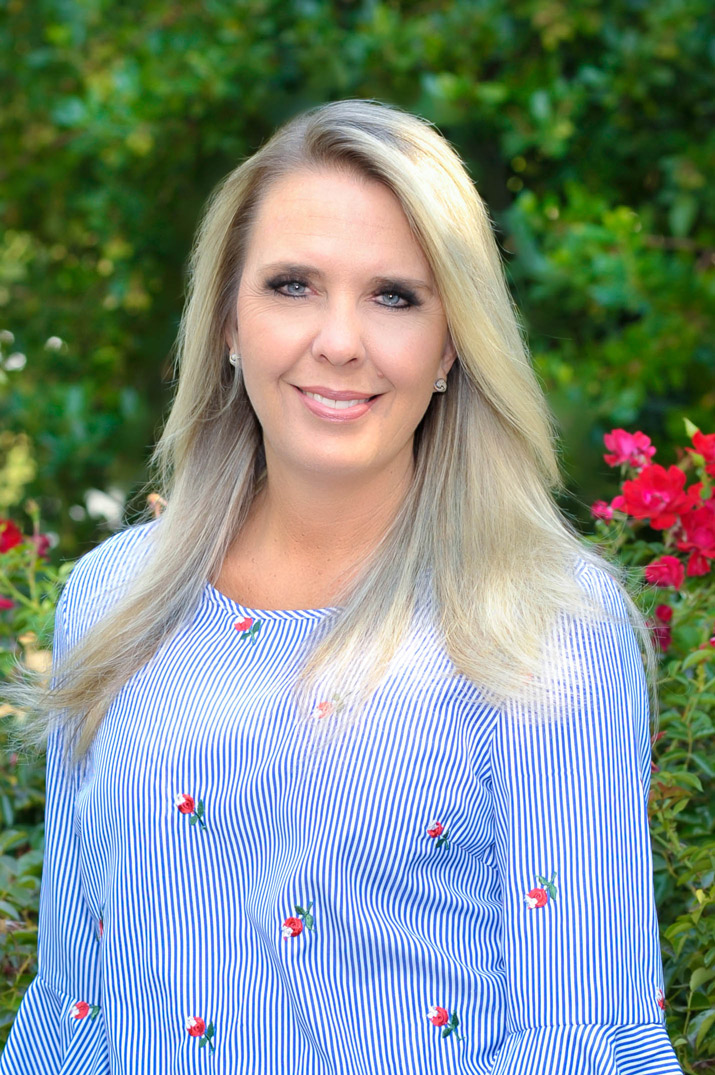 Colleen Jaeger Executive Assistant


Colleen can be reached at 916-225-2787 Email: colleen@chapmanreg.com
Chapman Real Estate Group Inc, 1020 Suncast Lane, Suite 101. El Dorado Hills CA 95762 916-798-0740